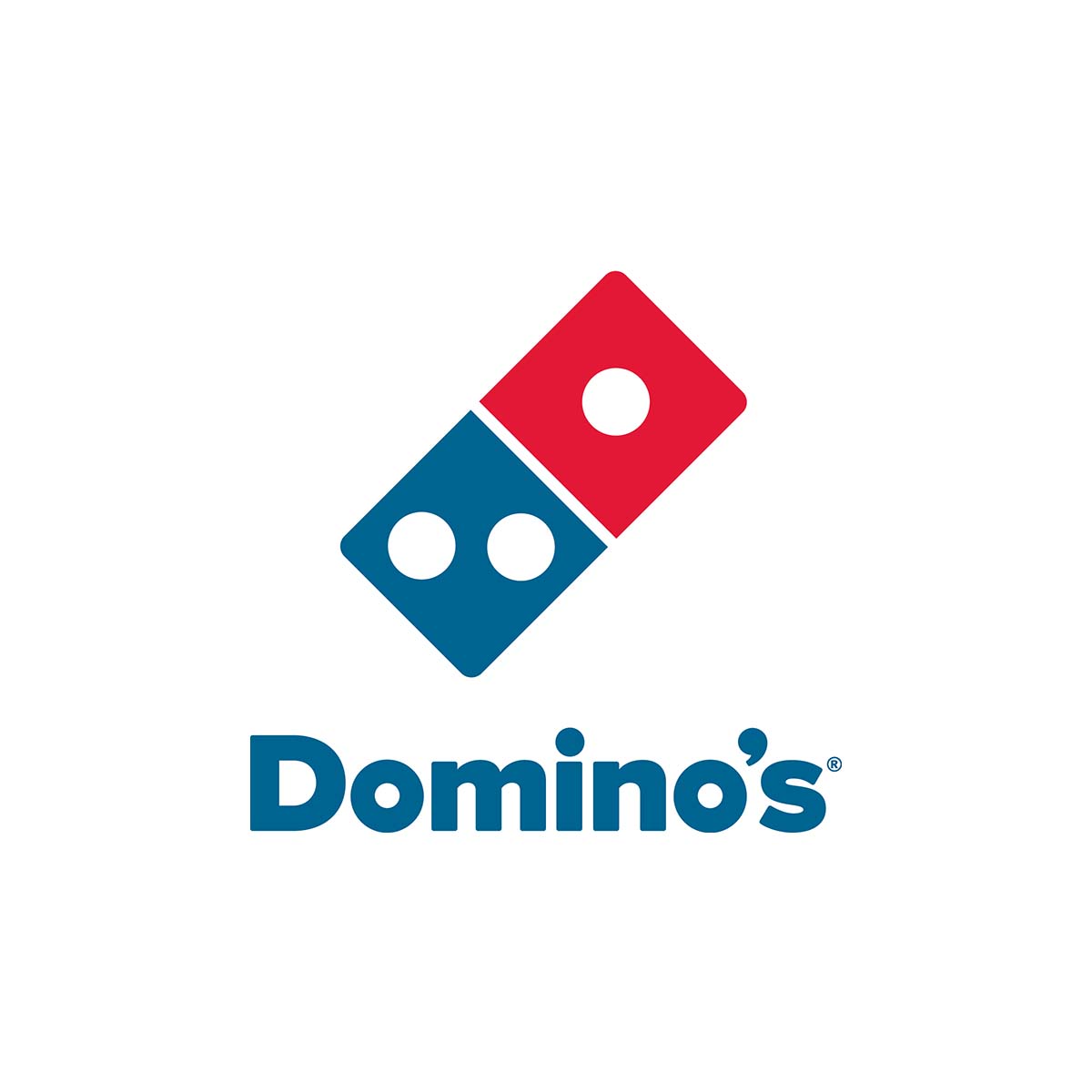 Domino's Pizza Customer Care team has been on social media since 2012. Now, with over 20 million followers on Facebook, 1.5 million followers on Instagram and 1.3 million followers on Twitter Domino's is becoming an expert in using social media and enhanced mobile experiences to build a greatly effective social media strategy!
Target Audience
Domino's is trying to reach a wide audience base with its presence on all social media platforms. Domino's pizza has been widely known to cater to sport's fan, as they are often the pizza of choice when watching sports games, with 35% of their market being sports-fans. However, insight into the demographics of the platforms in which their strategic efforts have been most successful, being Facebook and Twitter, can give a bit more insight into the company's target audience. 68% of adult social media users are on Facebook with the largest age ranges being 13-17 at 88% and 18-29 at 84%. Similarly, 32% of those ages 13-17 are on Twitter and 40% ages 18-29. While there are more demographics on these social media platforms we would mostly likely guess that a target audience for Domino's would be millennial's, possibly with an interest in food and/or sports. Millennial's have easy access to information through their online experience making quick connection and following online trends a priority for Domino's.
Objectives and Goals
Increase Reach –> social media volume grew 137% from 2013-2014
Better Relationship with Customers –> quicker responses and availability 24/7
Increase Rate of Response Time to Customers –> tweet back in 30 minutes or less (60%) and responding to 85% within an hour
Maintain Positive Brand Image Online –> goal to have 98% of positive comments online
Increase Orders/Revenue
Increase Personal Connection with Domino's Brand –> customization
How did Domino's do This?
Domino's utilized new campaigns and social media tools to achieve these objectives and goals. Here are some of them:
Astute Solutions SRM Tool
Domino's decided to work with Astute Solutions in 2012 and this change did wonders for Domino's customer service online. Astute Solutions' integrated tools allowing Domino's team to receive alerts when the brand was mentioned online 24/7. This allowed for quicker response times and greater customer engagement. The system also has 250 trigger words to help filter out which posts require feedback. Alan Carrig, Domino's team leader for social media, said this about the use of the tool, "For us, it's about being there all the time. That is why our team works so many hours a day—(we want) to be there to listen as customers eat their pizza."
DOM The Pizza Bot
Domino's increased the ease in which online customers could order pizza, by introducing DOM The Pizza Bot in 2016. This Bot on Facebook Messenger allows more customers to communicate directly with the Bot to make usual orders saved through the website's easy-order section. This chat format make the brand more human-like and is readily available to customers.
#letsdolunch
One of the many social media campaigns Domino's used to engage its customers on online platforms included #letsdolunch. This campaign which launched in 2012 allowed cheaper pizza the more people tweeted. "The 'Tweets For Treats' campaign runs from 9am to 11am today and followers can the buy the cheaper pizza between midday and 3pm."Domino's UK stats show the great effectiveness of a successful campaign. The brand saw a 43% in online sales and 14.6% increase in overall profits.
Pizza Legends
Another great campaign marketed by Domino's was Pizza Legends. With this campaign customers could make a customized order online. Then a unique animation would be developed for them giving the option to share on social media. This not only made the ordering experience a personal-one for customers but further increased social media presence for the brand.
These are only some of the many ways Domino's is killing the social media game! Domino's even overtook Pizza Hut sales in 2017 with 12.2 billion in sales compared to Pizza Hut's 12.03 billion in sales. Understanding your customers and utilizing the tools available within the platforms show the great benefits when a company (like Domino's) embraces the digital age!
References
https://sproutsocial.com/insights/new-social-media-demographics/#Twitter
https://www.ubs.com/global/en/wealth-management/chief-investment-office/our-research/discover-more/2017/millennials.html
https://twitter.com/dominos?ref_src=twsrc%5Egoogle%7Ctwcamp%5Eserp%7Ctwgr%5Eauthor